Photoreportage of Thanksgiving Ceremony of Launching 637 Projects of Service-Rending Jihadi Headquarter of EIKO
Thanksgiving ceremony of launching 637 projects of Service-rending Jihadi Headquarter of EIKO across the deprived areas was held on October 16, 2018, which it was attended by Dr. Mokhber, president of the Execution of Imam Khomeini Order. Here, you can see the pictures of this ceremony.
کد خبر: 19007932
۱۳۹۷/۰۷/۲۴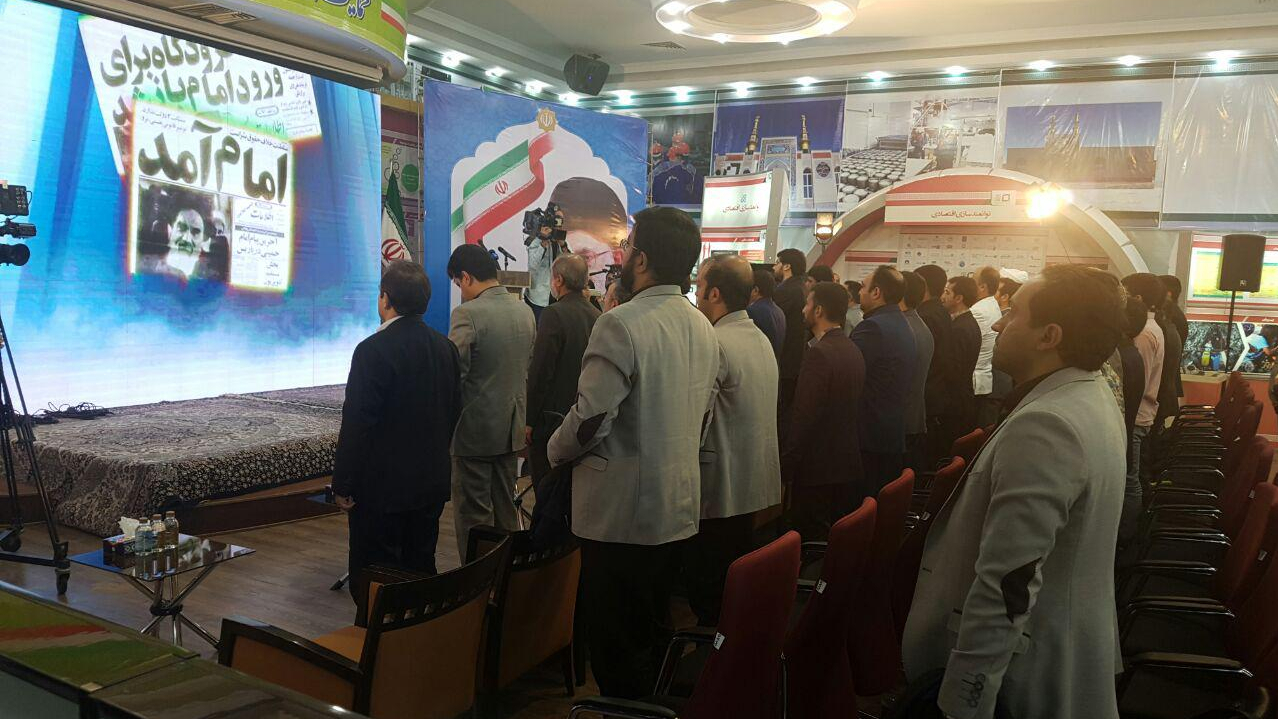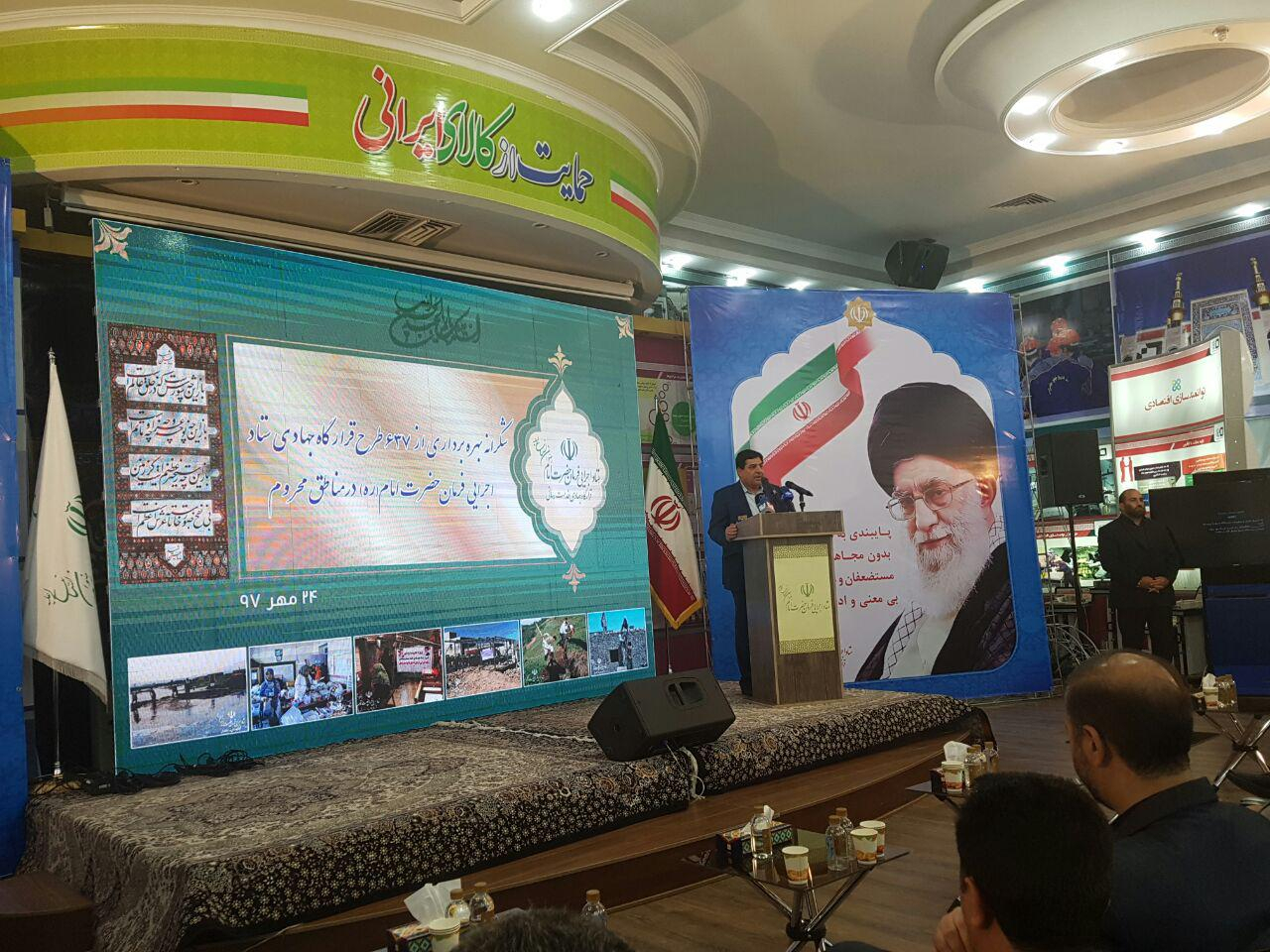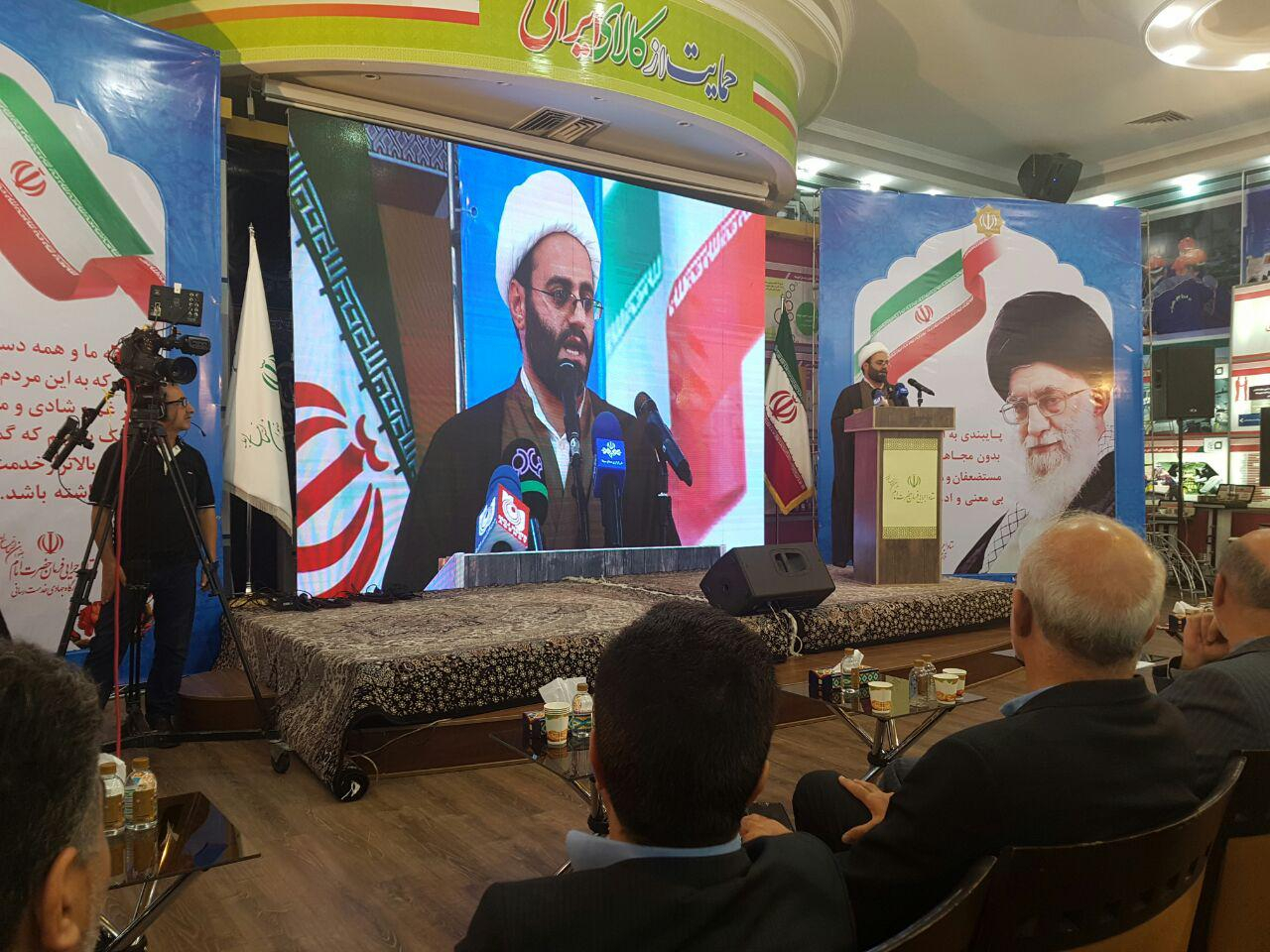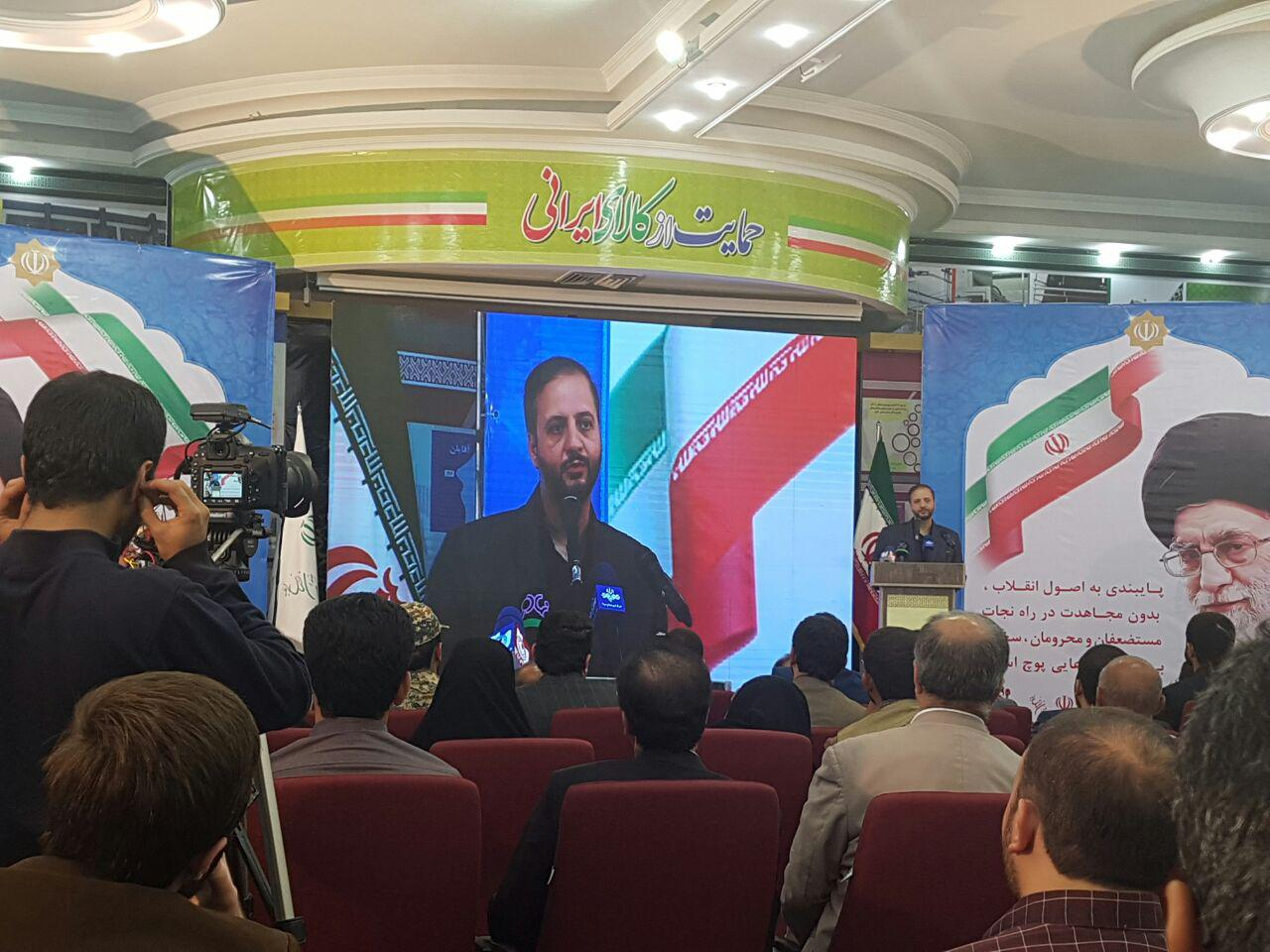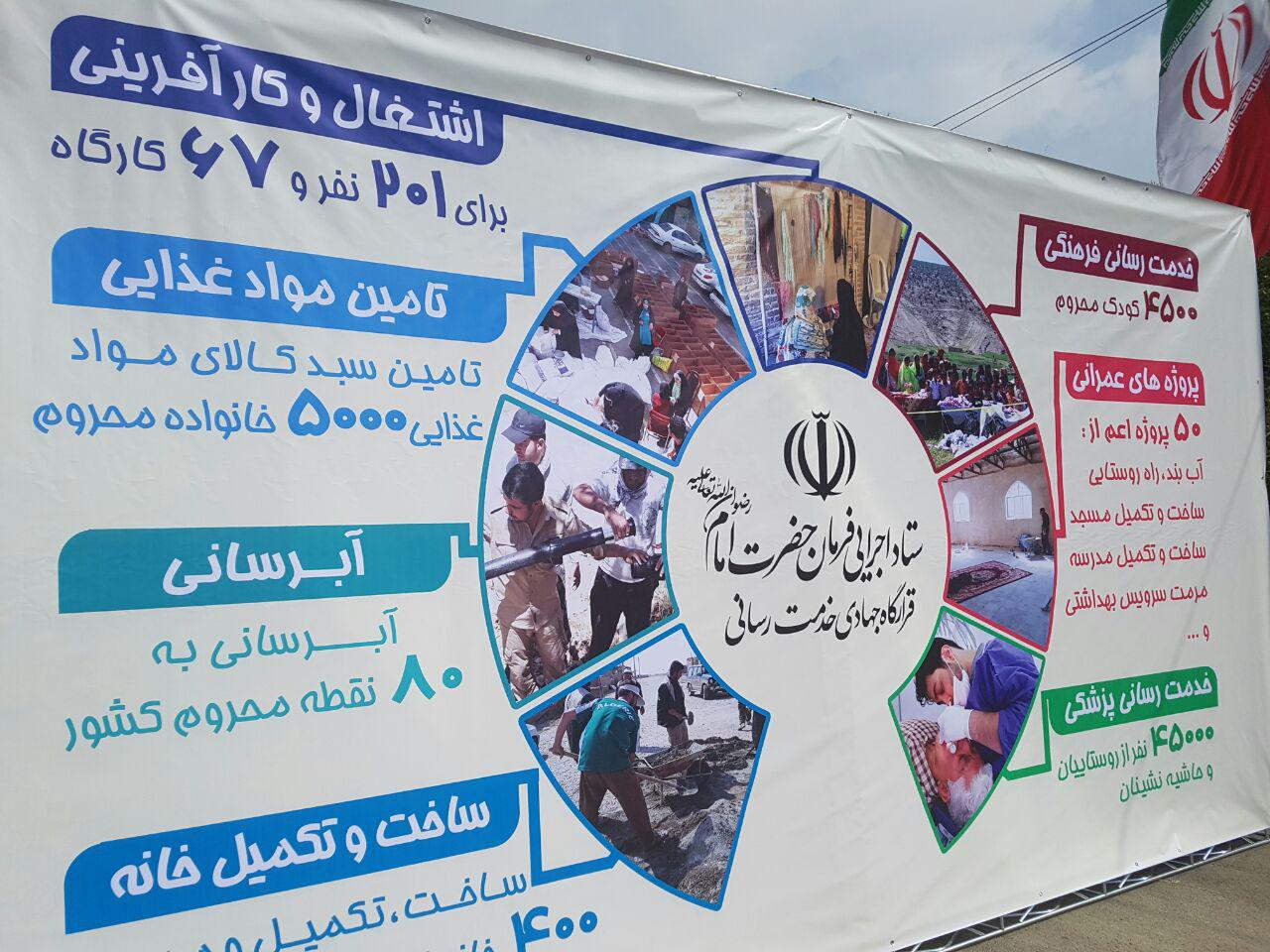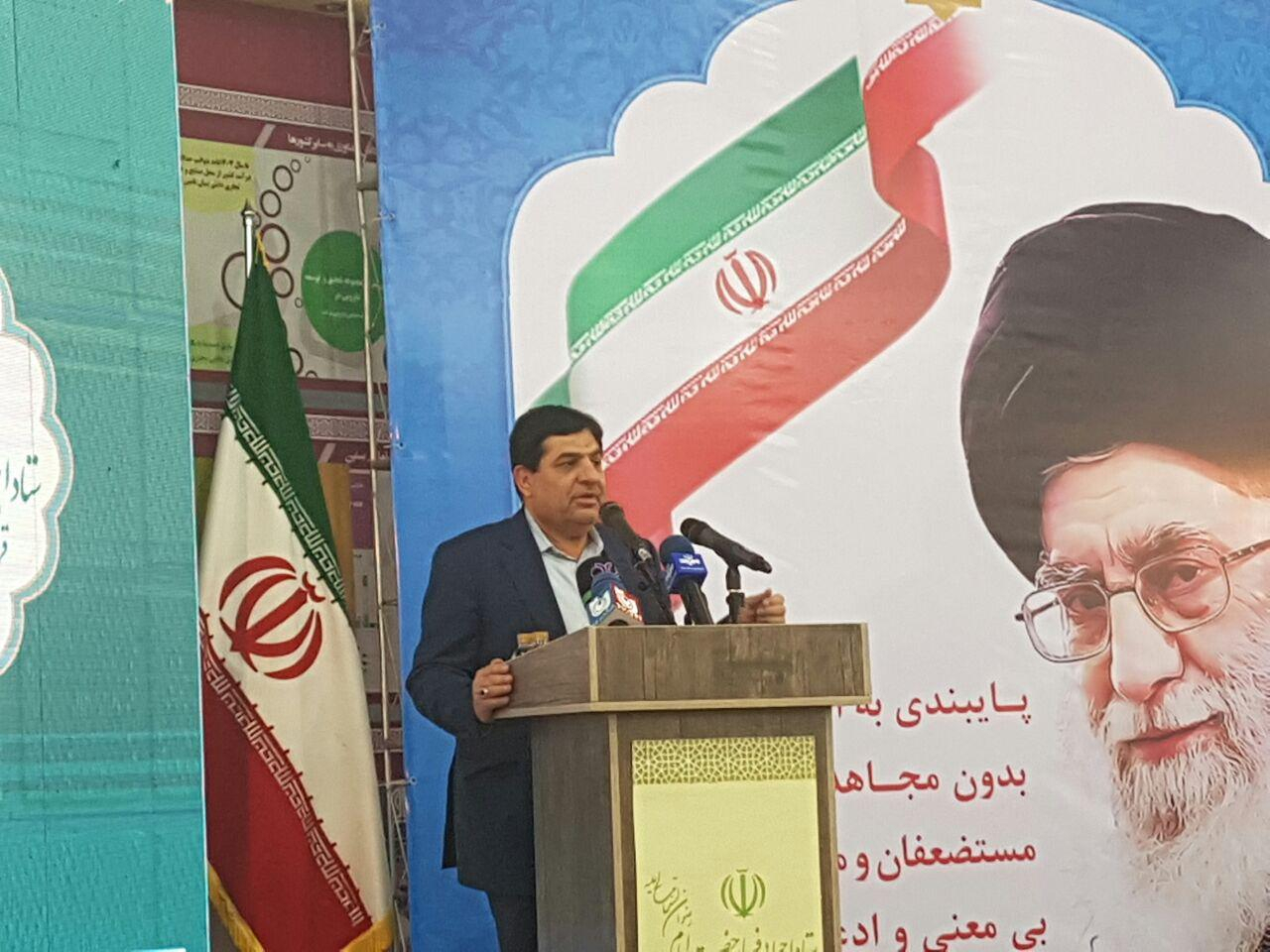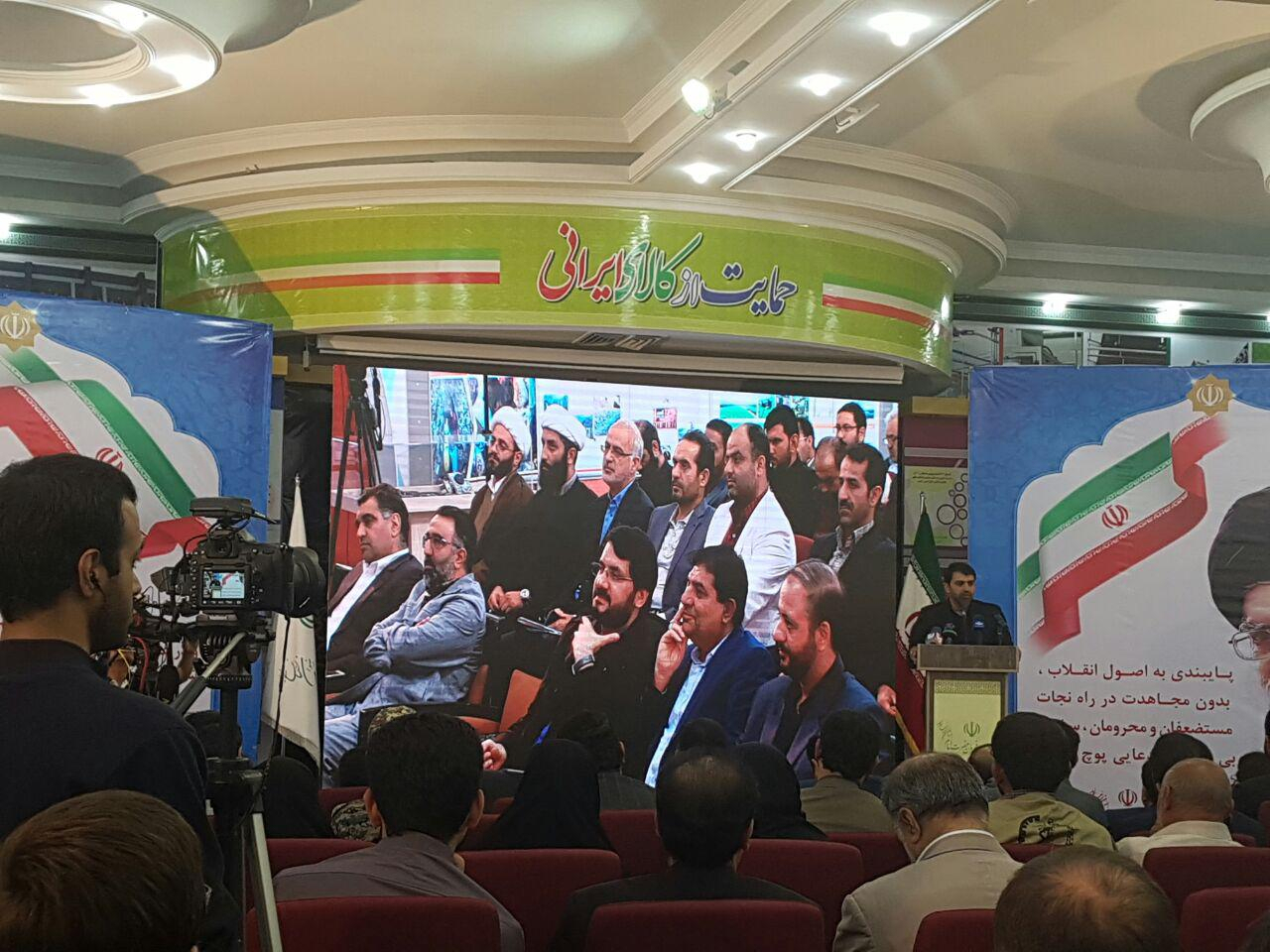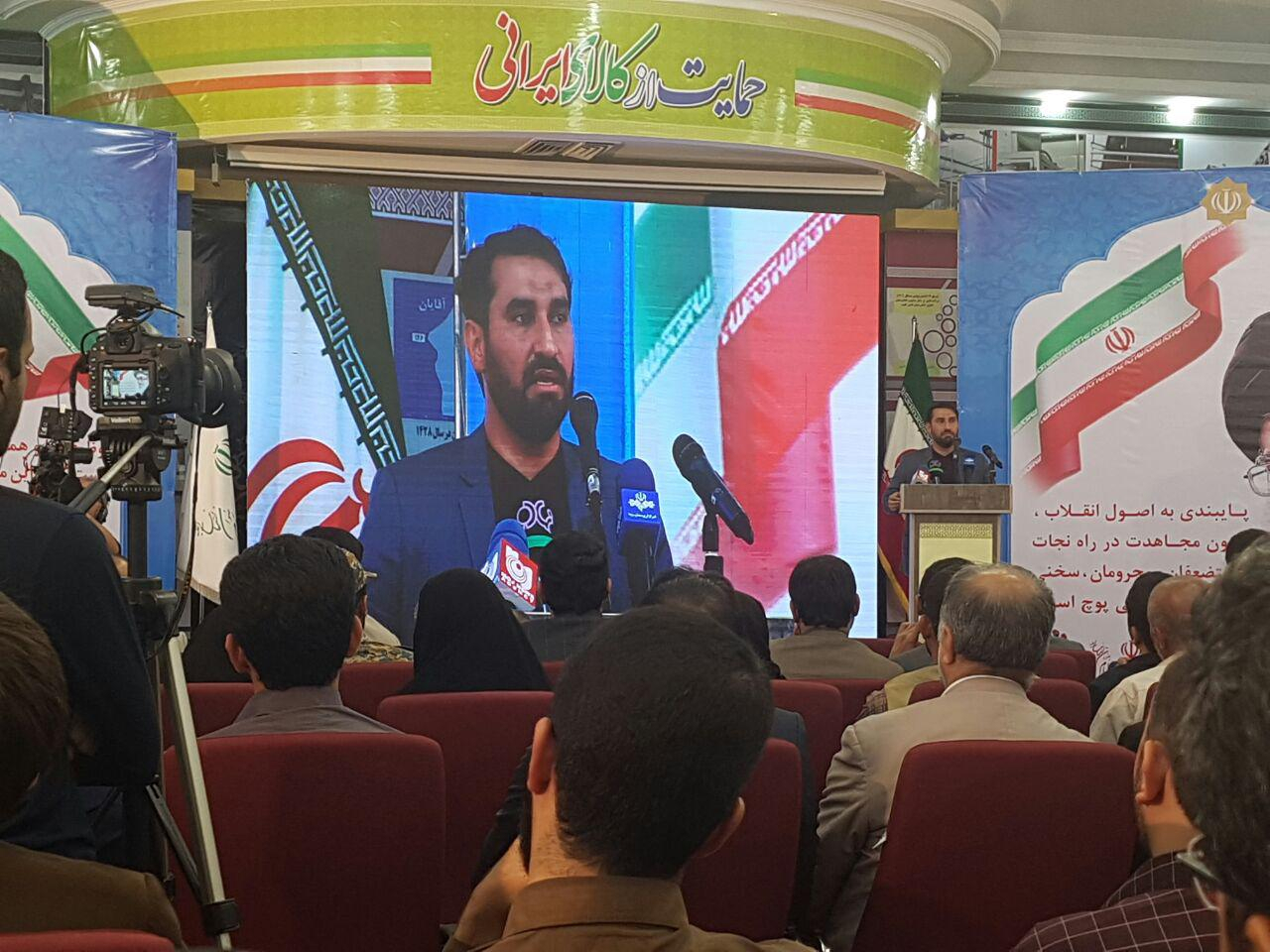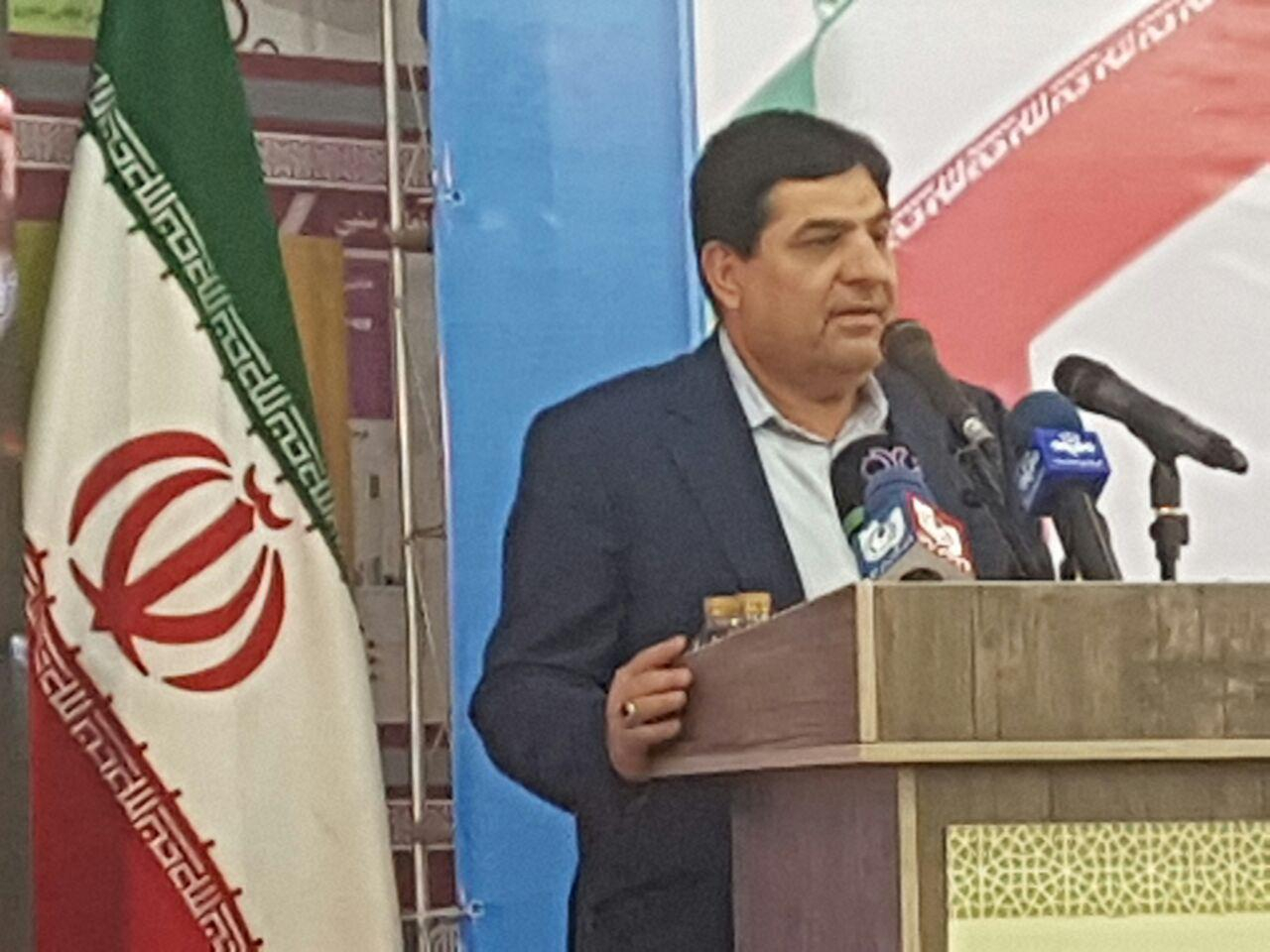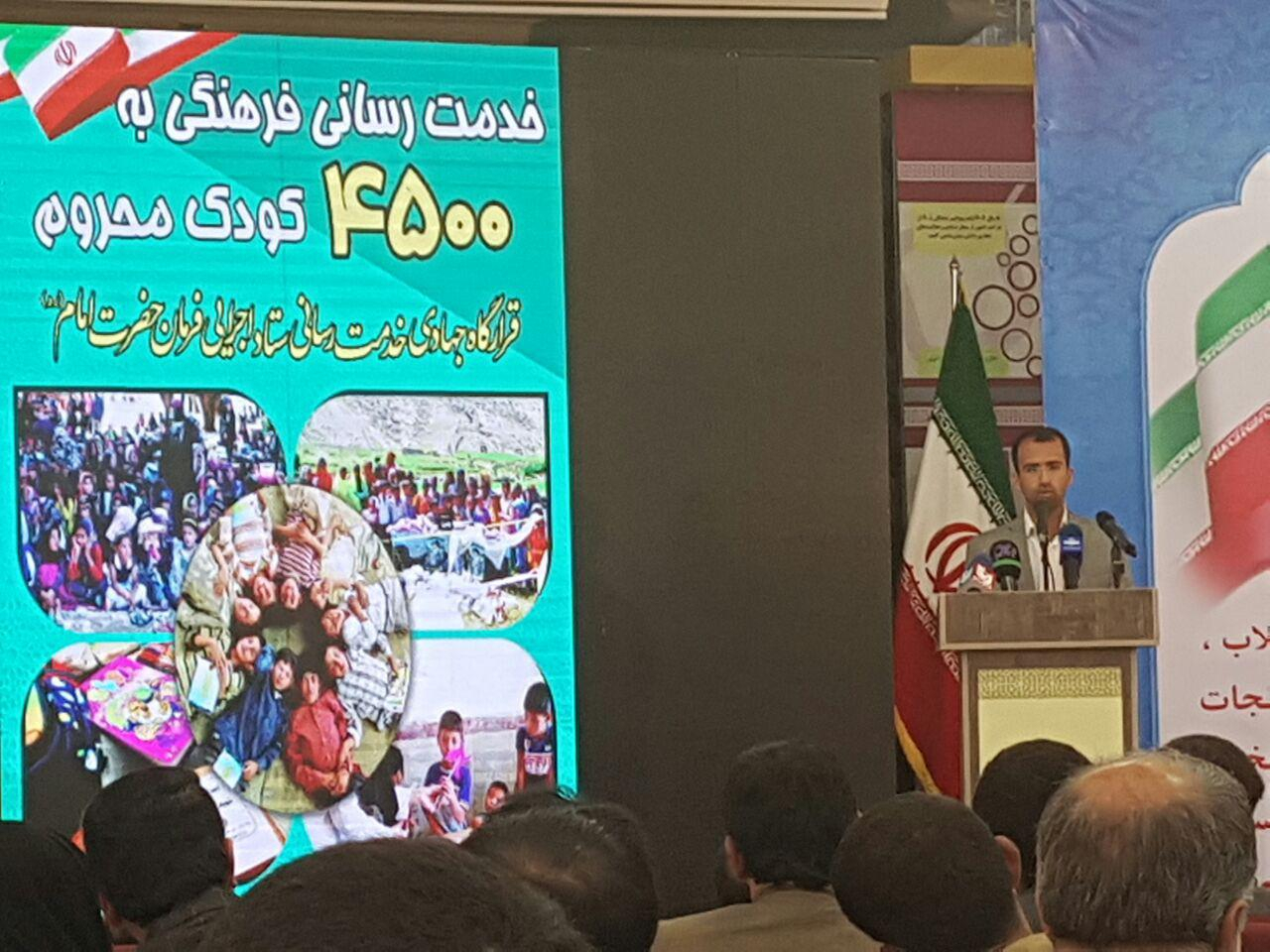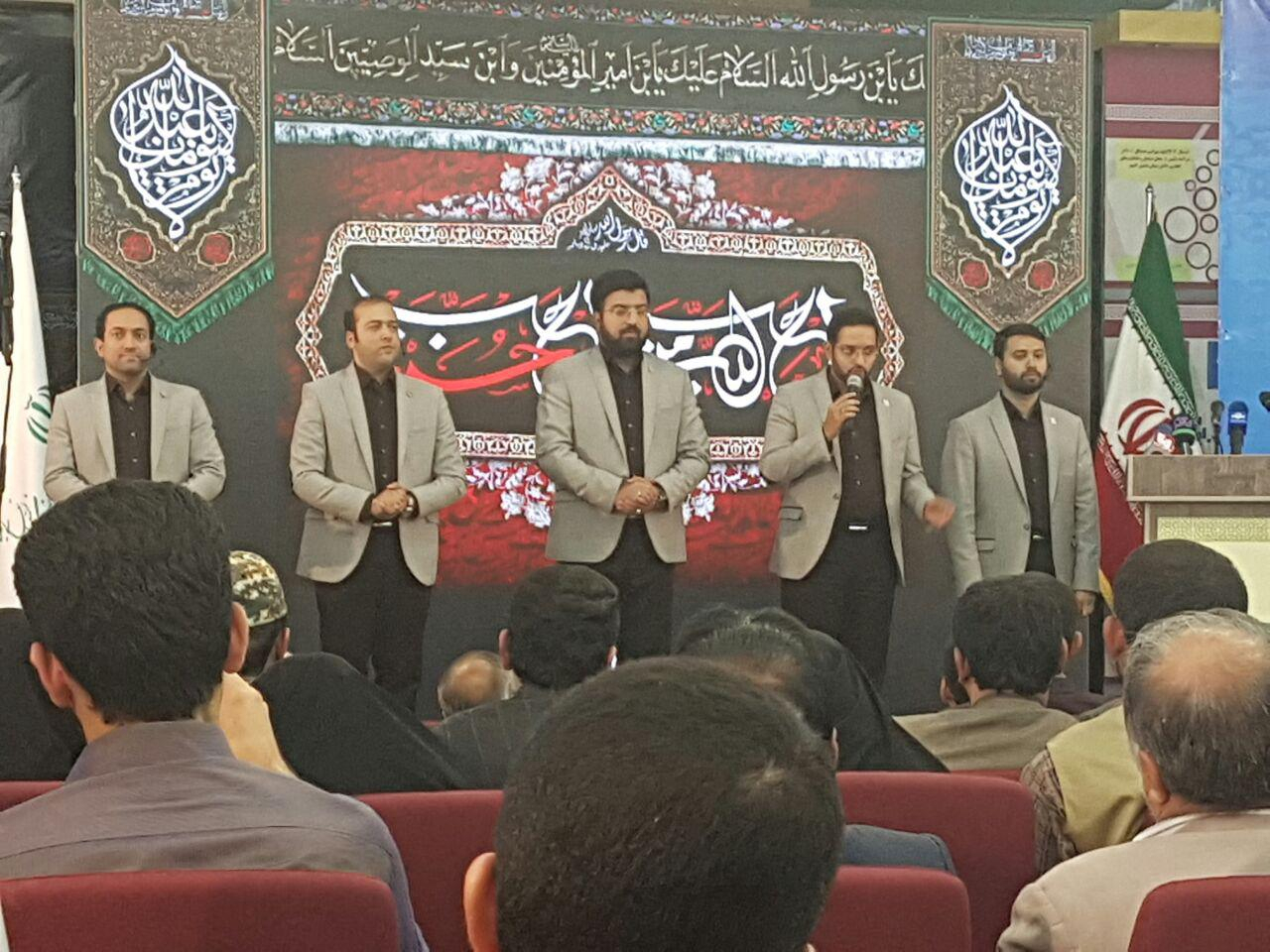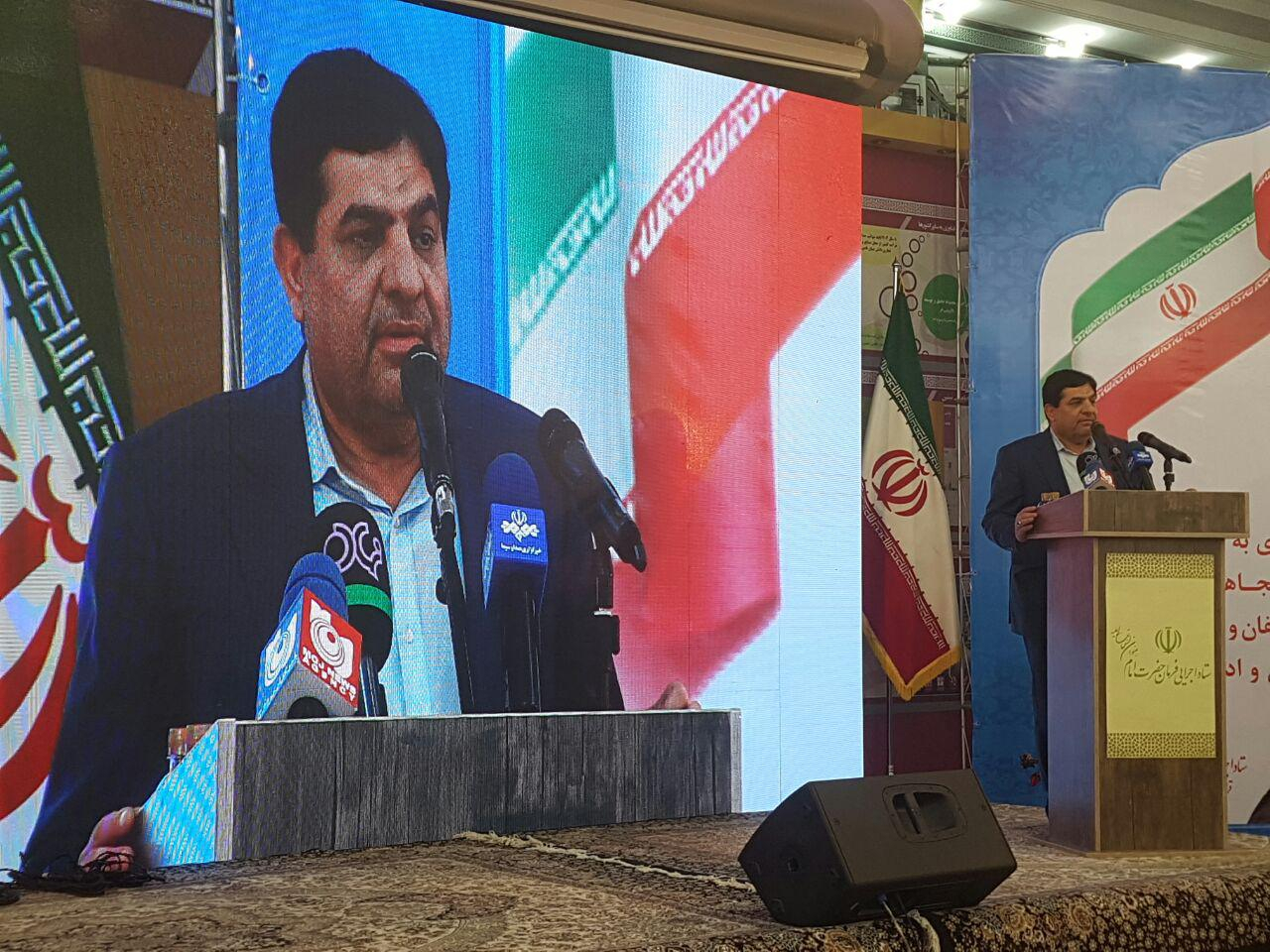 نظرات
There is no Comment exist!