Development of 1000 Job Creation Projects in the Earthquake-stricken Areas of Masjed-Soleyman County
According to the Public Relations Department of the Execution of Imam Khomeini's Order's Barakat Foundation, Dr Muhammad Mokhber went to Khuzestan Province and visited the earthquake-stricken areas of Masjed-Soleyman and was informed about problems of people living in these regions.
کد خبر: 19259846
۱۳۹۸/۰۴/۲۷
The representative of the Leader, Gholamreza Shariati, Governor-General of Khuzestan Province, Ali Asgar Zaheri, MP of Masjed-Soleyman, and Hoj. Heydar Hojati, governor of Masjed-Soleyman, accompanied the Head of the Execution of Imam Khomeini's Order in his visit.
In his visit to these regions, which was the first formal of authority for this region, Dr. Muhammad Mokhber talked to the damaged people of Poshte-Kooh and Nomre Yek of Masjed-Soleyman and said the EIKO will be with people, like all other former calamities.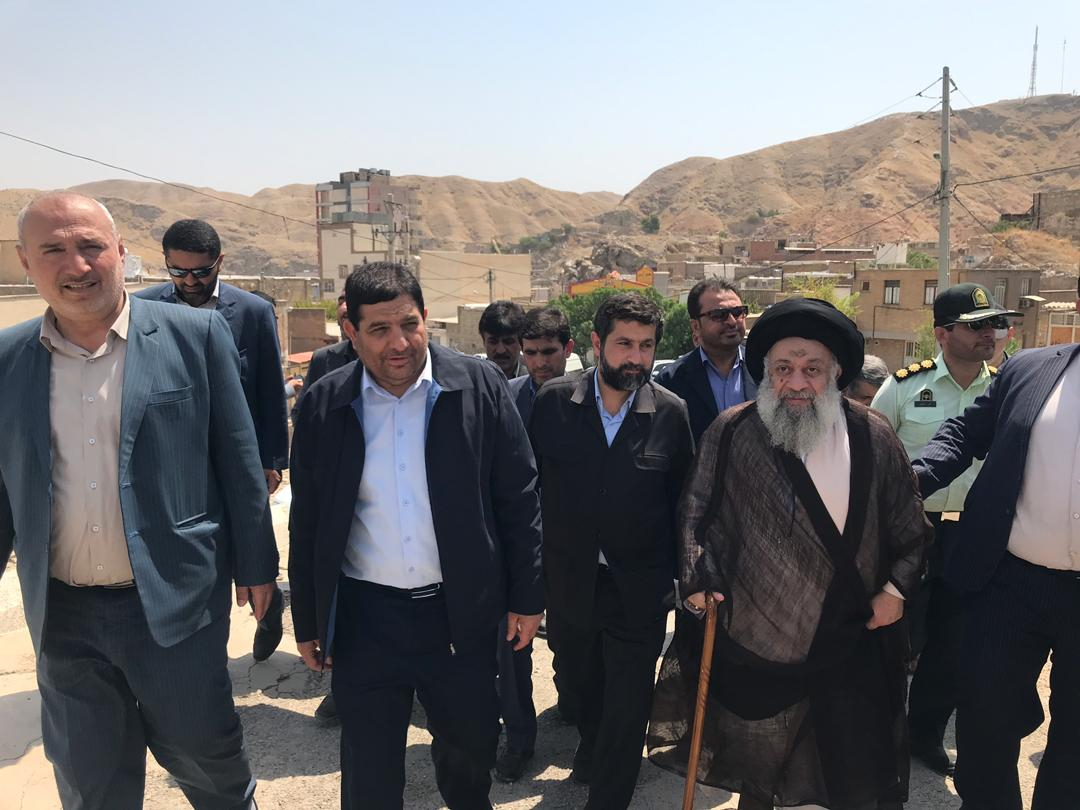 Dr. Mokhber promised people that EIKO will 12000 goods packages including necessary home appliances in these areas very soon.
He also announced about the implementation of 1000 job creation projects and distribution of 3000 stationary packages in these regions and added, "Totally the budget considered by EIKO for the earthquake-stricken areas of Khuzestan Province will be 1100 billion rials."
The head of the EIKO added, "As the flood at the beginning of the new solar year, we will be near the damaged people of Masjed-Soleyman and Khuzestan as far as is necessary."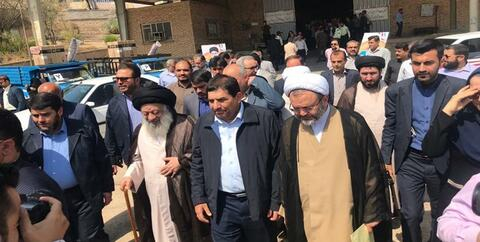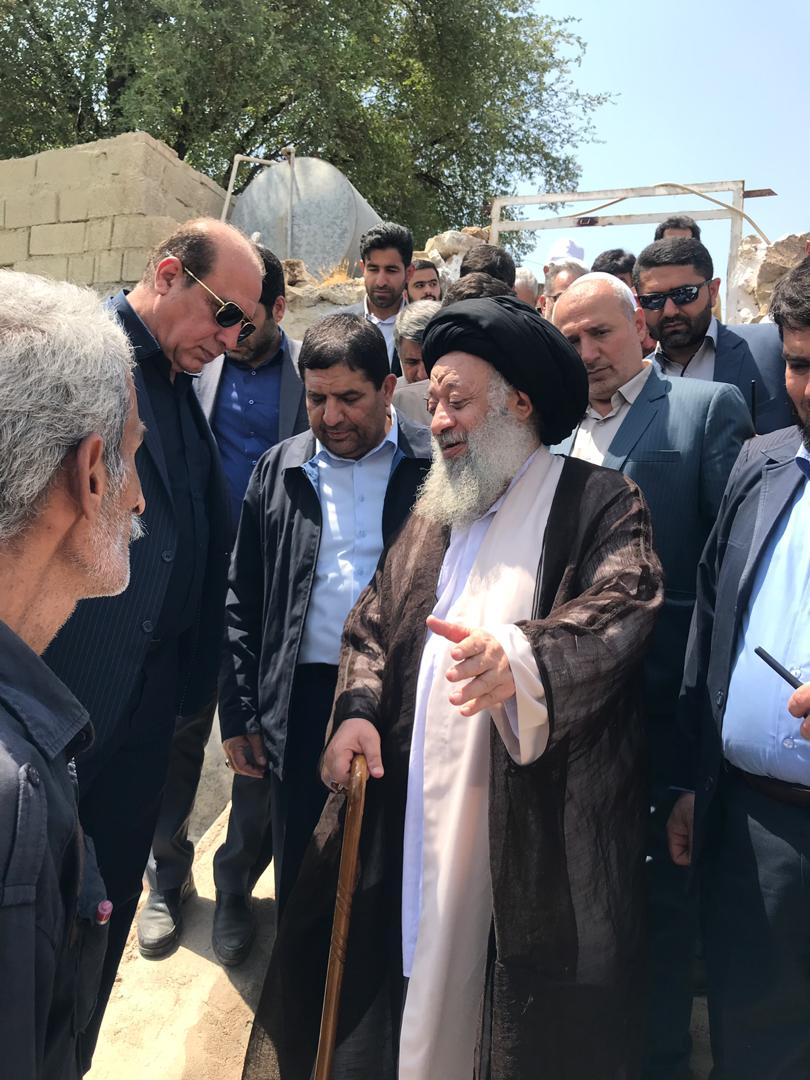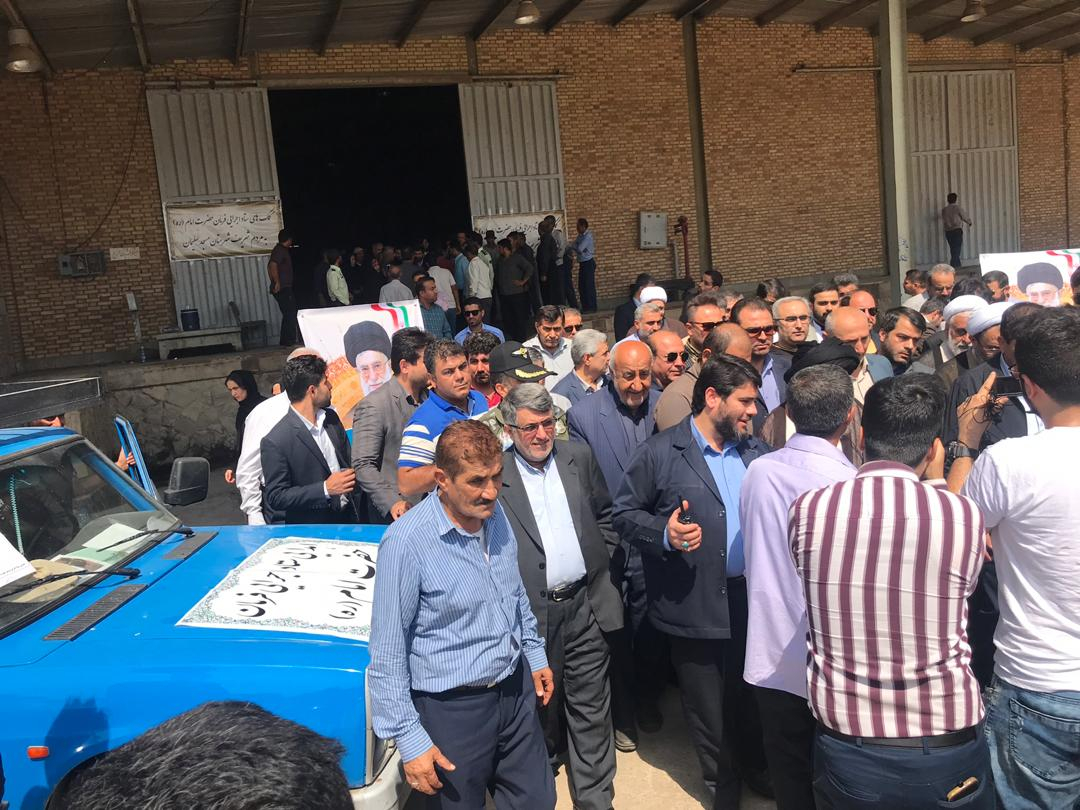 نظرات
There is no Comment exist!