Using 1080 billion rials, Barakat Foundation Develops 1200 Job Creation Projects in Ilam Province
Trough launching 1200 job creation projects, the Barakat Foundation will employ 3400 Ilami people.
کد خبر: 19259391
۱۳۹۸/۰۴/۱۶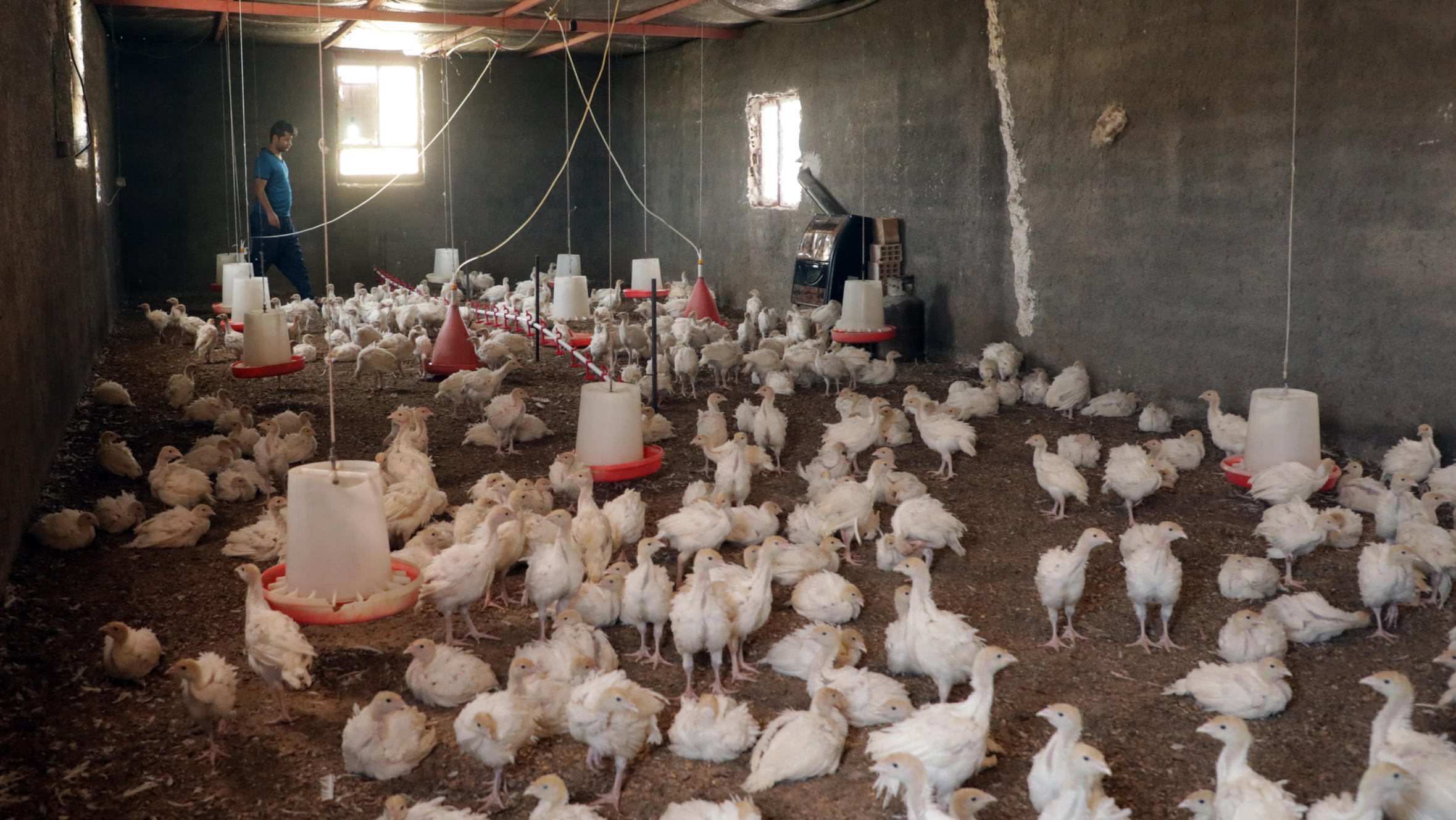 According to the Public Relations Department of the Execution of Imam Khomeini's Order's Barakat Foundation, Barakat Foundation has started to develop 1200 society-based job creation projects in six cities of Ilam Province, namely Cherdavel, Dareshahr, Abdanan, Mehran, Sirvan and Ilam. So, after launching these job creation plans, about 3400 new job opportunities will be developed in this year.
For developing and launching these job-creation projects which are implemented in the framework of SAHAB (in Persian: Barakat Job Creation Supportive Investment) society-based initiative, Barakat Foundation as advocated more than 1080 billion rials credit.
According to the same report, the mentioned job creation projects are organized in the 28 occupational categories including small livestock breeding, carpet weaving, handicrafts, greenhouse products, breeding river fishes, sewing, producing cloths, service jobs, etc. likewise, new jobs such as breeding turkeys have been predicted which given the available capacities not only can meet demands of the province, but they can be exported to other parts of the country. Processing agricultural and orchard products are among other projects considered for 2019.
In the last year, The EIKO's Barakat Foundation has selected Abdanan, Cherdavel, and Darehshahr as its target cities for launching 200 job creation projects in the framework of SAHAB society-based initiative, which all of them were realized and launched.
Also in the framework of ASEMAN (in Persian: popular and manpower investment circular) initiative and in order to empower the local communities, the Barakat Foundation started to develop 38 groups and 16 funds in Cherdavel and 36 groups and 36 funds in Abdanan. Members of these groups can take bank loans and facilities two times more than their initial deposits in their fund to start businesses and job opportunities after being introduced by the Barakat Foundation.
Barakat Foundation's Job Creation projects in the Ilam Province in 2018 have been developed and organized in 14 occupational categories, which will be increased to 28 occupational categories in the current year.
It is worthy to say that Barakat Foundation of the Execution of Imam Khomeini's Order (EIKO) has completed or is working on the implementation of 1207 projects with an initiative over 1557 billion rials in the fields of economic empowerment and job creation, infrastructural and constructional affairs, cultural and insurance services across the deprived and less-developed areas of Ilam Province.
نظرات
There is no Comment exist!